Welcome to MinajCraft's Online Store! <3

Go through our categories to select packages or read below for information about purchases, support, and more! This is the place if you want to improve and enhance your time on the server! At MinajCraft, we provide many unique and exclusive ranks, features, and custom made items which you can order here!
Miscellaneous Information:
Server IP Address: play.MinajCraft.com
Server Port(for Bedrock Players): 25565

Bedrock users must put "!" before their username!
Donations go to improving the server, we also need donations to help pay for everything the server needs to survive. (hosting, advertising, etc.)

Payments:
All purchases are final and cannot be refunded after the purchase of the package. Any Fraudulent Purchases and/or activity will result in your account being banned from our servers! Before making any purchases, you must be above the age of 18 or have permission from a parent or legal guardian!
All payments can be handled by the following accepted methods: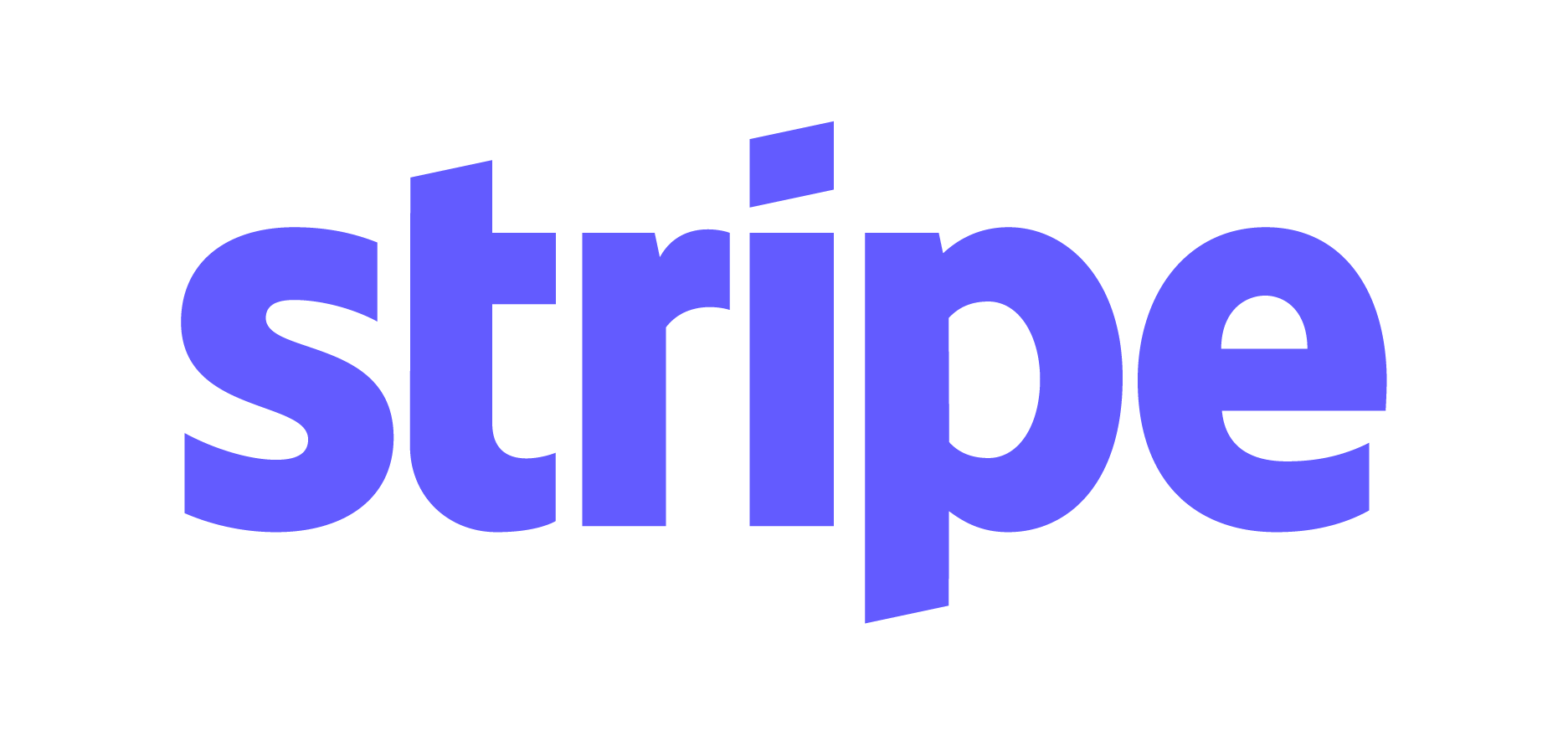 *Please note: E-Checks may take up to 7-14 days to process*
For any concerns or questions, please contact us with email via [email protected] or contact us on Discord (https://discord.gg/nyzGFzKgS2)
For support regarding donations and donation support, please email us at [email protected] or contact us on Discord.
Privacy:
We require personal information to prevent fraud or abuse of our systems.
Your details will never be given or sold to any company or organization outside of MinajCraft without prior notification. We strive to keep this information as safe as possible.
You will not receive any spam emails or similar. We may contact you in case we notice issues with your payment.
Buycraft Information page made by Dawn, contact via [email protected]
IMPORTANT NOTICE
MinajCraft is NOT affiliated with Minecraft, Mojang AB and/or Notch Development AB.
Minecraft is © Mojang AB 2009-2022.